Astrel. History, and the future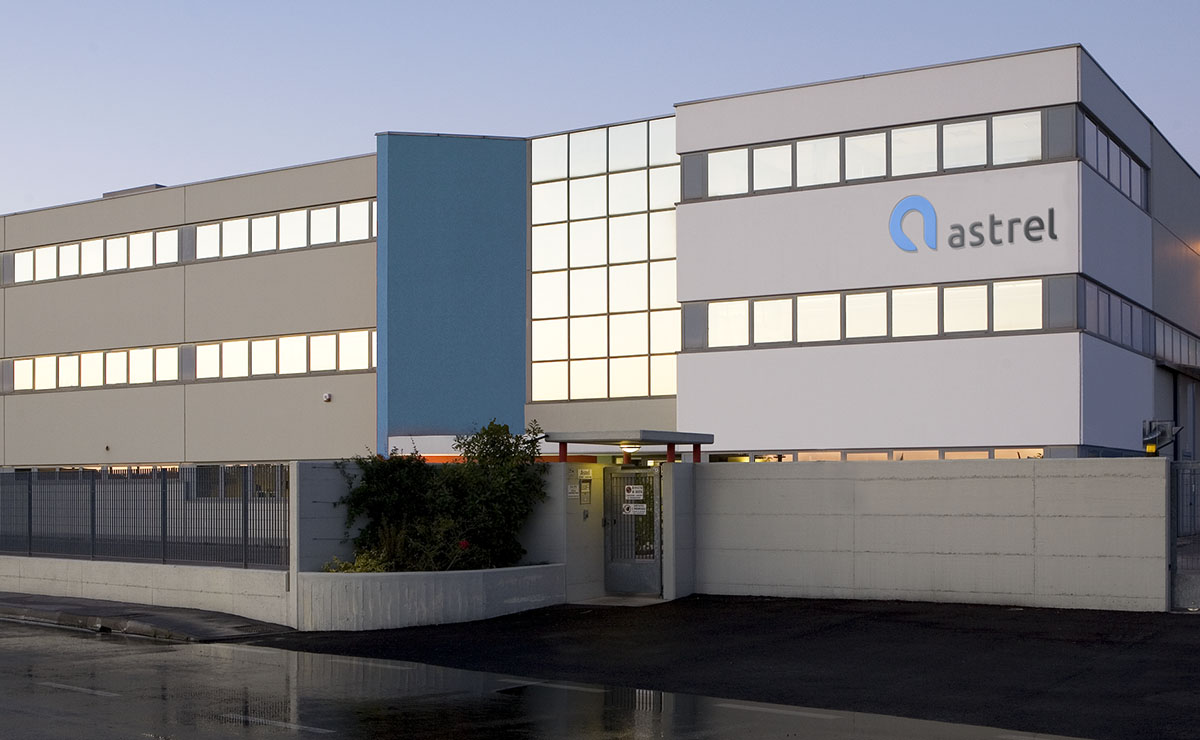 Active for over thirty years in the electronics sector, Astrel is involved today in the development of devices for the "digitalizaton" of living and work environments.
"Active" is the key word for all the IoT technologies that enable us to "activate" the world we live in.
All our IoT devices and systems can be "layered" over any kind of electrical installation so as to render it "active" and capable of communication.
We specialize in IoT devices and ecosystems for the home and building sectors: smart home, photovoltaic, energy saving, climate control, monitoring and safety in the environments where people live and work.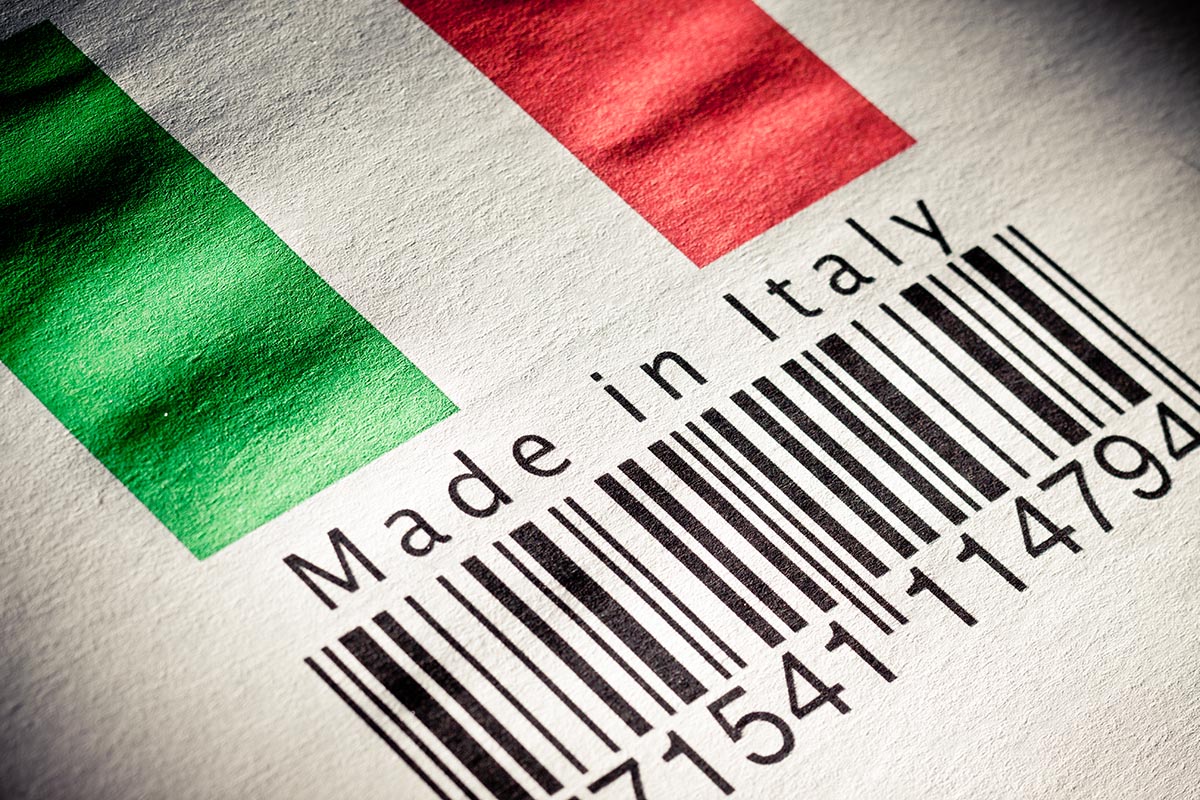 At Astrel, all Research & Development and manufacturing operations are carried on in-house. This is a strategic choice, designed to achieve the shortest possible lead times from technologically innovative idea to marketable product, while ensuring maximum levels of quality, flexibility and efficiency.
And when selecting suppliers, we favour Italian companies: a policy intended to guarantee quality, flexibility and local synergies, with enormous benefits for people and the environment.


Our products are compliant with the WEEE Directive (2012/19/EU; Legislative Decree 49/2014 and subsequent legislation)
The purpose of the European WEEE directive is to reduce the volume of waste generated by discarded electrical and electronic equipment, which cannot be disposed of as normal refuse but must be collected separately and processed specifically for reuse, recycling and recovery.
In implementing the directive, Astrel is a member of ERP, the European Recycling Platform, and has followed the necessary procedures prescribed by the European directive:
Listing in the National Register of Electrical and Electronic Equipment Manufacturers (n° IT18120000011020)
Membership of the European Recycling Platform, ERP
Internalization of WEEE disposal costs in the sale price of products
Compliance of the design and manufacture of electronic equipment with the requirements of the WEEE directive
Compliance of the documentation issued for products subject to WEEE and RoHS requirements (labels, manuals, instruction leaflets, packaging)
For more information on where to recycle WEEE, click here.