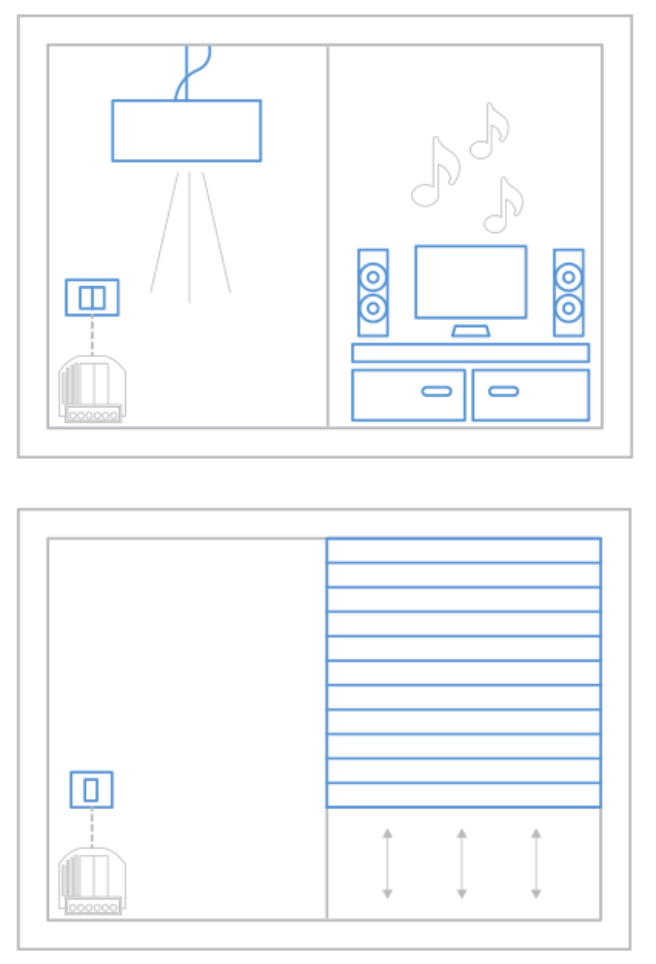 We have expanded the Rialto Smart Home system, now offering the possibility of making the traditional electrical system smart, without the need to modify it.
It will thus be possible to control lights, motorized shutters and any electrical load with the Rialto App, locally or remotely, or via Voice Assistant (Amazon Alexa or Google Home). They can be applied in the existing electrical system without having to replace plates, switches/buttons, without having to lay new cables and keeping the existing manual control available.
A nice saving not only in economic terms, but also in terms of time and environmental sustainability, given that the new modules for remote control do not require replacing any element of the existing system (it is not necessary to "throw" anything away, but simply add them to the existing system).
Find out more: Download the new Rialto brochure here! (English version) or here (French version).