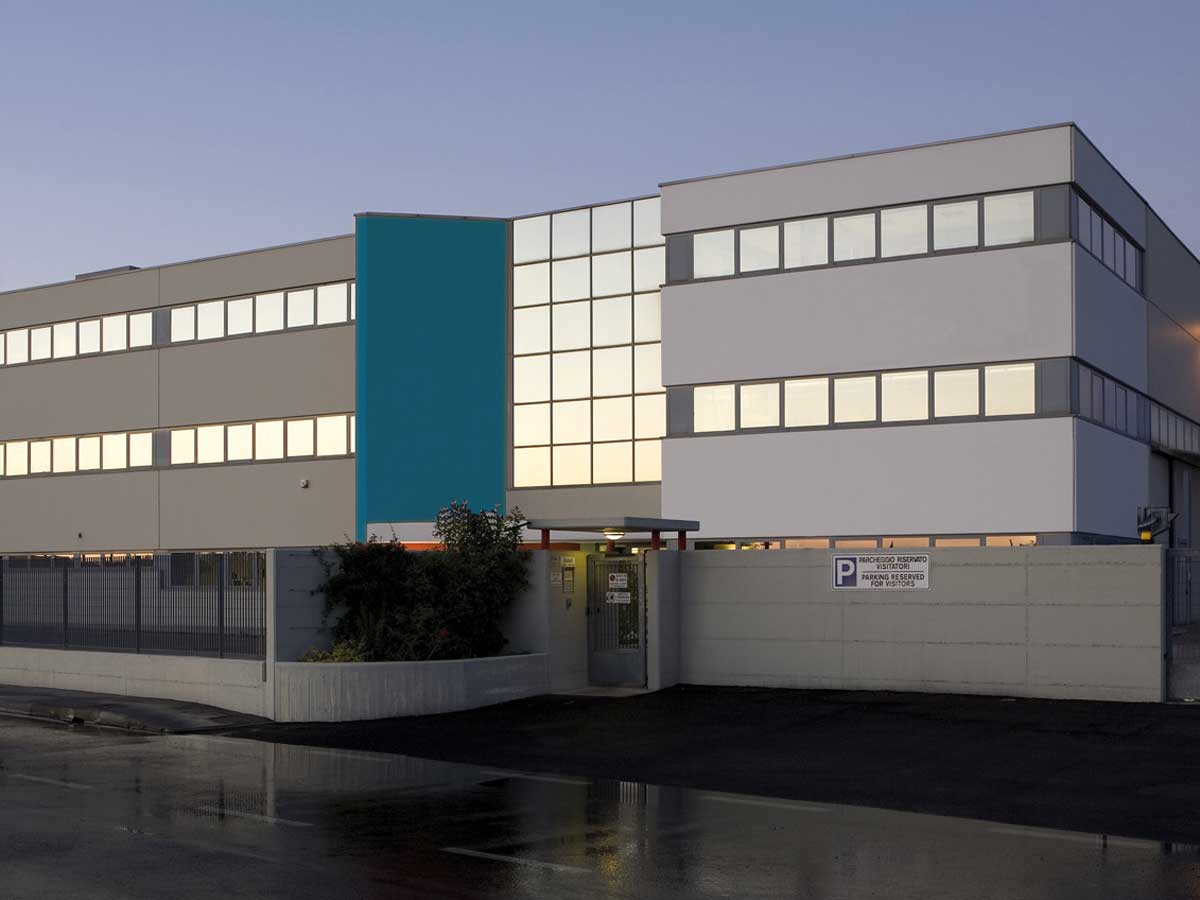 Astrel Group, an Italian company specializing in the design and production of electronic solutions equipped with IoT technologies, announces the acquisition of the entire property by Mr. Manuele Cavalli, an Italian entrepreneur with extensive experience.
With over 30 years of experience in the design and production of electronic systems, Astrel Group has earned a leading position in the solar PV, pellet, wellness, and energy management industries, thanks to cutting-edge IoT solutions.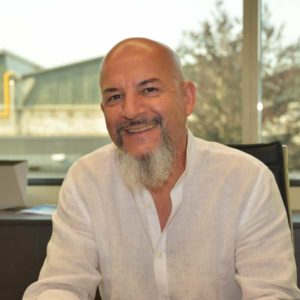 "The acquisition of the company is a new, great challenge for me. I am strong-willed to execute an ambitious development plan, thanks to the support of the management team who fully shares objectives and strategies. I pick up the baton from Mr. Galvani, a generous and honest entrepreneur, intending to continue the company growth with the same passion and new energy," says Mr. Cavalli. "With a new organization, we want to invest in the development of IoT technologies.  Introducing innovative solutions and new services we want to supply cutting-edge technologies for the actual industries and expanding our presence also into new emerging markets".
Astrel Group thanks the outgoing President Giancarlo Galvani, who has led the company for over ten years, and welcomes the new owner Manuele Cavalli and the new Board of Directors.