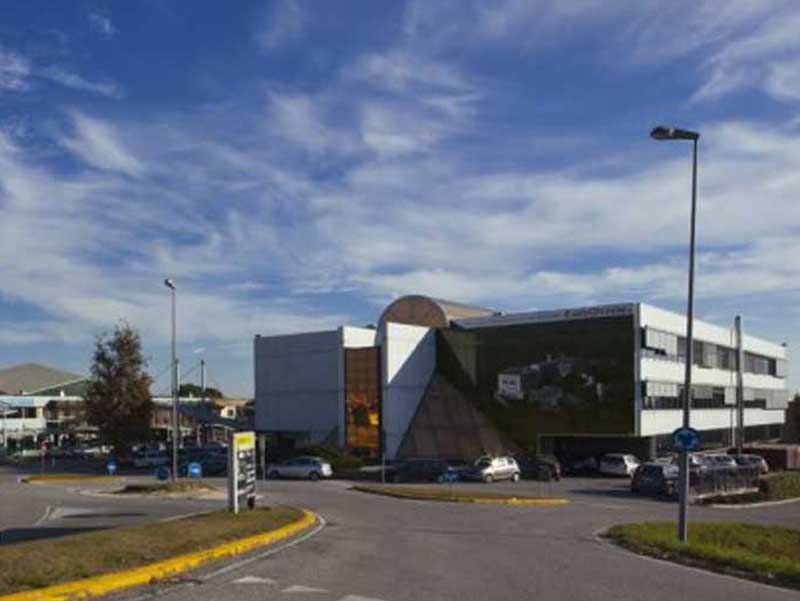 Astrel Group's headquarters have transferred to San Vendemiano (Treviso) at the premises of Quaternario Uno.
The head of the company, led by Manuele Cavalli (President) and Mauro Sordini (CEO), the board of directors and the offices previously in Gaiarine are now based at the Quaternario Uno.
References of legal address, production plant and offices based in Mossa (Gorizia) remain unchanged.
Headquarters
Via Friuli, 10 – Quaternario Uno
31020 San Vendemiano (TV) Italy
Legal address and production plant
Via Isonzo, 21/E
34070 Mossa (GO) Italy