ASTREL OEM
With over 30 years of expertise in the development and manufacturing of electronic controls for OEMs, Astrel is a valuable partner for electronic and IoT solutions in several markets: wellness and hydromassage, pellet stoves, solar PV, energy monitoring and Zigbee based wireless sensors.
All Astrel products are entirely designed and produced in Italy.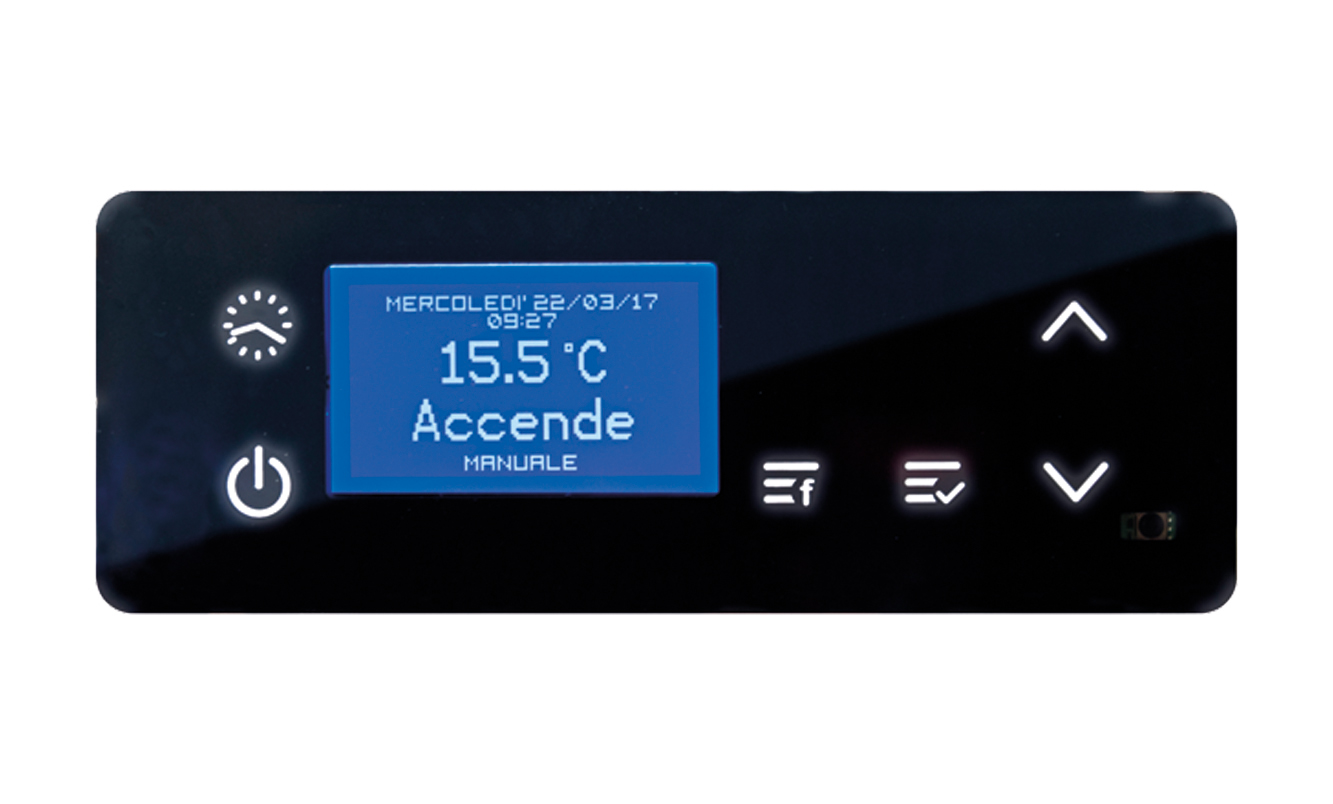 OEM PELLET STOVES

Control solutions for the biomass heating
A complete line of electronic solutions to manage pellet stoves and biomass boilers, designed for remote connectivity via the free App "AppFire".
Thanks to our software configuration tools, it is possible to realize air, duct air, hydro, sanitary hydro stoves, burners and boilers easily and quickly.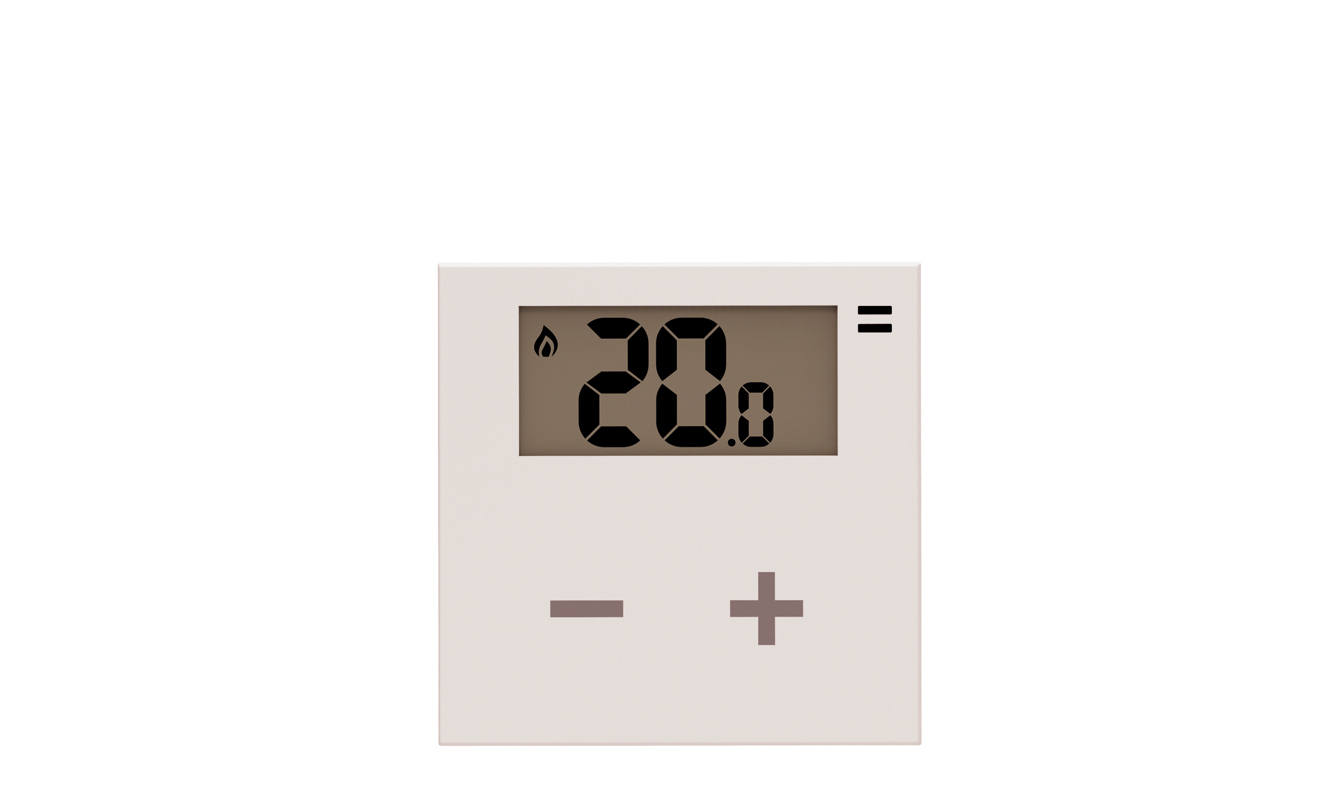 OEM ZIGBEE DEVICES

A complete range of wireless devices based on ZigBee technology for energy-saving and comfort. Dedicated to system integrators and OEMs searching highly reliable wireless solutions with low consumptions, ZigBee radio devices ensure high radio coverage thanks to mesh networks. Thermostats, energy meters, temperature, presence, luminosity and CO2 sensors, smart plugs, actuators with built-in energy and power meter: a complete range of wireless devices for Home & Building automation systems focused on smart energy management. Easy to integrate in any system thanks to gateways or bridges with Modbus or Home Automation protocols.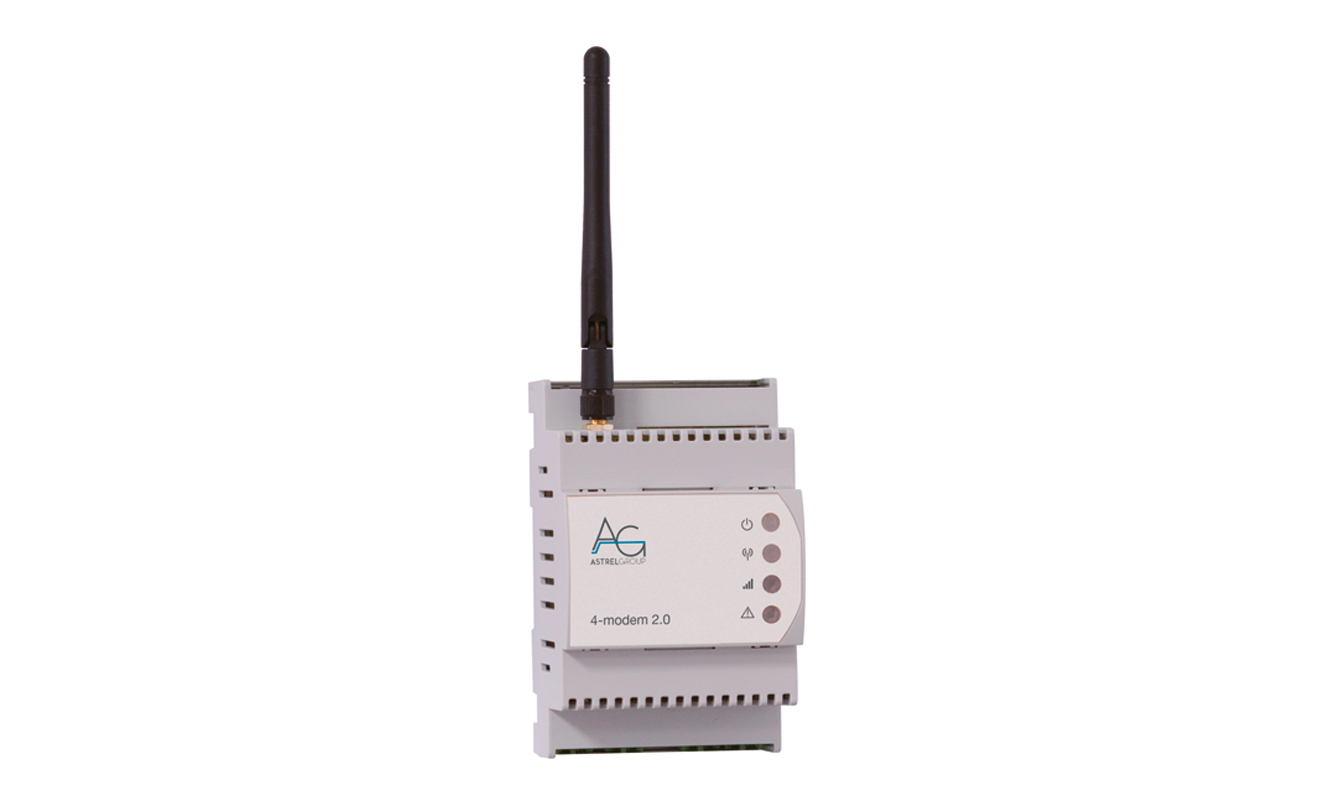 OEM ENERGY MONITORING

Complete range of electronic devices for monitoring and analysing energy consumptions.
The devices simplify the development of energy-saving projects thanks to easy installation and remote control.
Equipped with GPRS or ADSL connection, they read energy consumptions directly from the mains meter, without tampering.
The Energy Monitoring product range is ideal to monitor and optimise energy consumptions in buildings, stores, public buildings, offices and industrial plants.
READ MORE ABOUT ASTREL GROUP'S NEWS AND EVENTS
Our latest news
Elisa Astrel Group
Making "active" the self-consumption of solar PV energy is now easier than ever, thanks to the exclusive compatibility between Rialto ecosystem and  Elios4you. [...]
Elisa Astrel Group
Despite the emergency situation due to the measures to counter the spread of COVID-19, we inform that Astrel is regularly continuing its [...]
Elisa Astrel Group
The new Astrel price list for the year 2020 is now available in the download section of the site. The price [...]