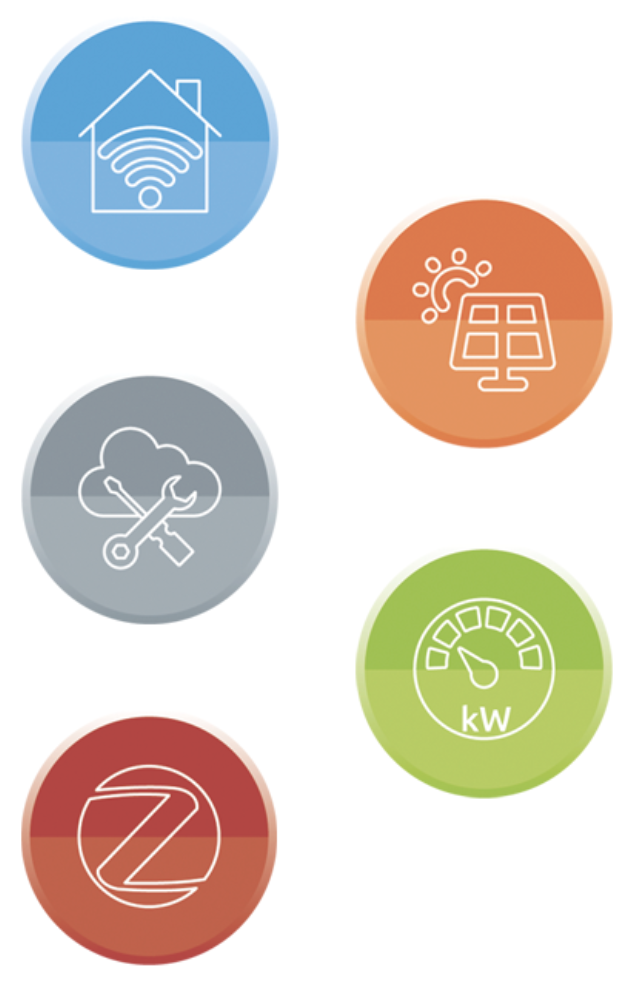 The new Astrel price list for the year 2020 is now available in the download section of the site.
The price list is new both in image and content.
All products and brands are now unified in only one document, to let you see at a glimpse all our solutions for the smart home, the solar PV monitoring and self-consumption.
You will also find the complete range of our Zigbee wireless devices for environmental and energy monitoring in private, public and commercial buildings.
To download the price list in PDF format, click here.