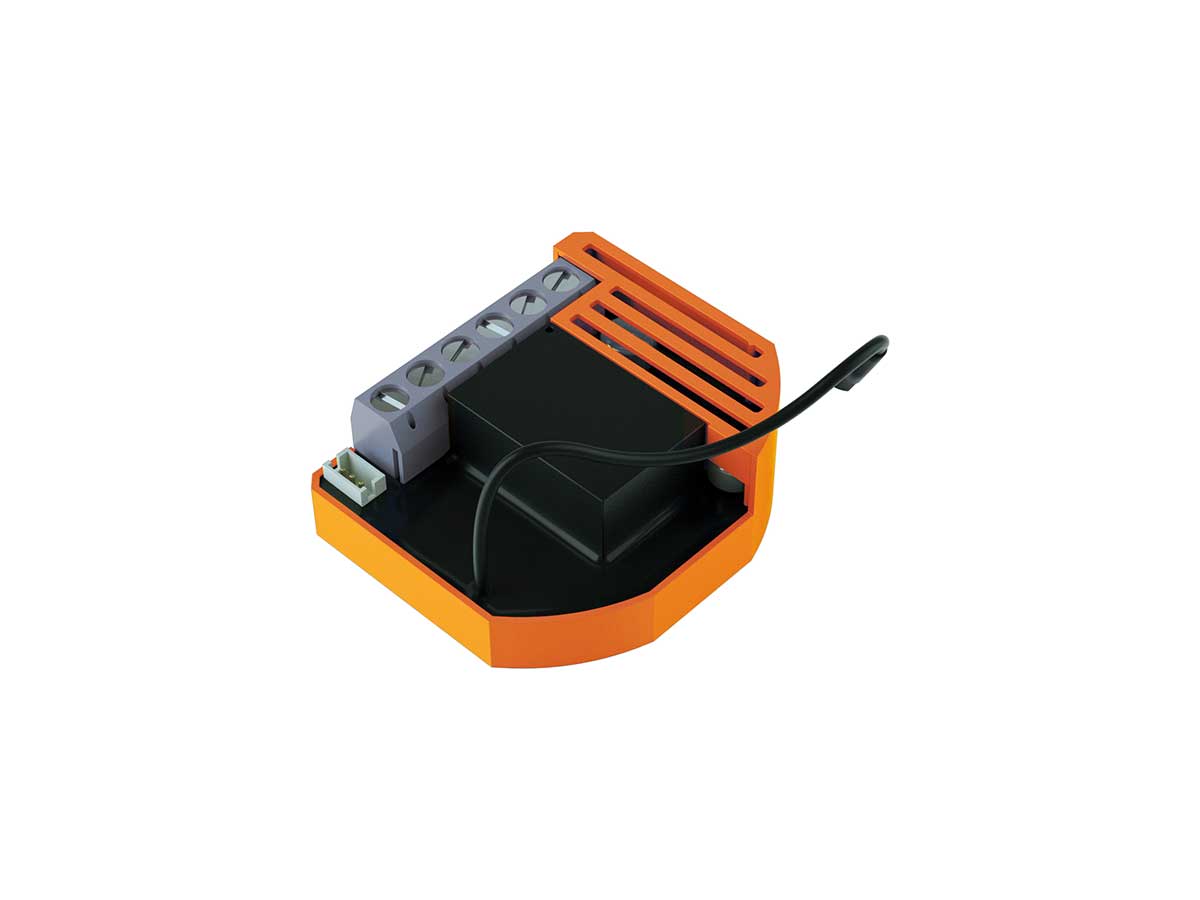 The Rialto smart home platform grows big with the new wireless devices for managing household appliances via an app or smart speakers.
In Astrel Group's smart home simplicity comes first, and the possible applications are countless: the new small-sized modules are suitable for conventional electrical systems, both old and new ones.
Easy and "invisible" installation
The new flush-mounted devices are easy to install and provide the ideal solution to add smart features to your home.
Small size and wireless communication allow maximum efficiency: the devices are quick to fit with no additional costs to renovate the existing systems.
Just connect up the cables and install them in any device box. There is no need to modify existing systems and the wall switch or button control is always available.
Configure your new devices with just a few taps on your "Rialto" app and manage quickly lighting systems, shutters, fans, pool pumps, irrigation systems and much more.