We have developed an innovative IoT system able to detect and monitor danger situations by way of PC, smartphone and voice assistant applications, typically: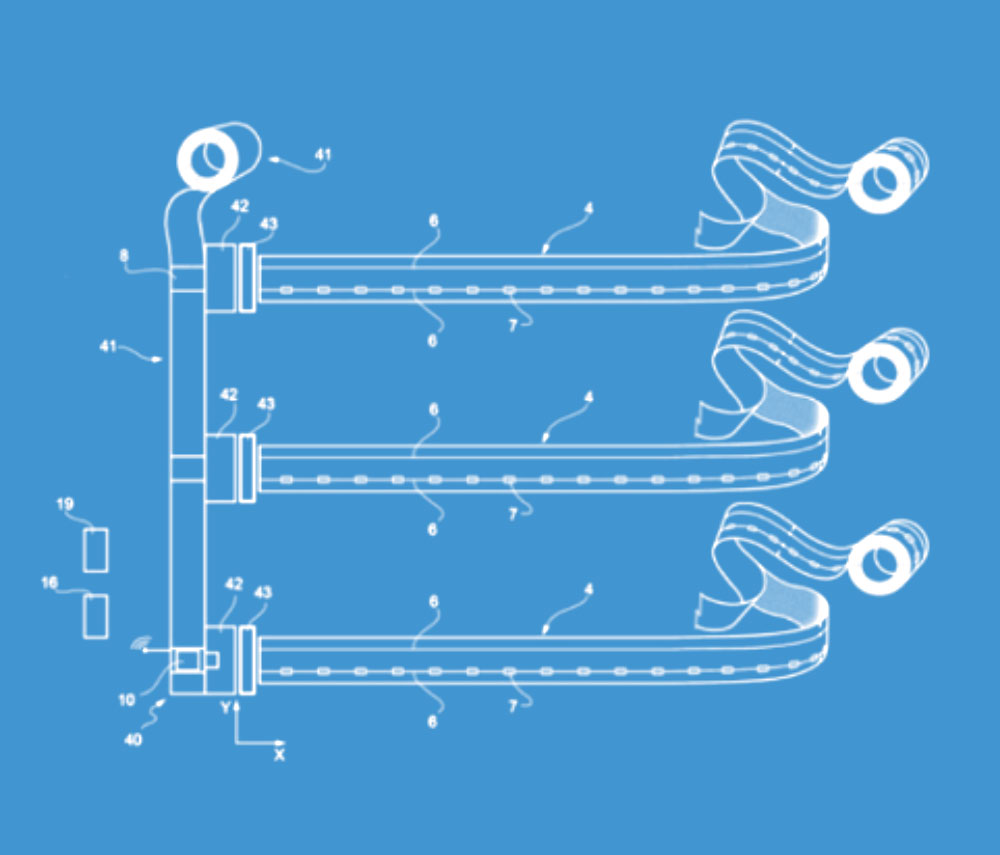 Double sided adhesive tape for surface sensors
The system is based on tapes similar to ordinary LED strips, equipped with special sensors. They are easy to use and just as easy to install: the strip material has adhesive on both sides for fixing purposes and can be applied with the relative sensors both to surfaces and to linear elements such as borders and/or pipes.
The great advantage of these sensors is that they allow exact identification of the coordinates indicating the detection or monitoring point. Accordingly, when used on large expanses like flat roofs or on long structures such as tall flue stacks, the system is able to pinpoint the precise coordinates of the detection point, enabling a swift, targeted and effective response.