Our technology integrated into your products: the know-how that makes the difference
WELLNESS, POOLS & SPA BATHS:
WE ACTIVATE THE WORLD OF WELLNESS WITH THE IoT
In every home, hotel or bed&breakfast that has room for a wellness area, there is a need for next-generation technology. Thanks to our long years of experience in the sector, manufacturers everywhere specializing in the design and production of whirlpool and spa tubs can count on a wide-ranging selection of control systems characterized by superior engineering, reliability and IoT connectivity, created with the smart home in mind. In reality, App-based management, voice control and service have become mandatory features of today's and tomorrow's smart home, including the wellness area!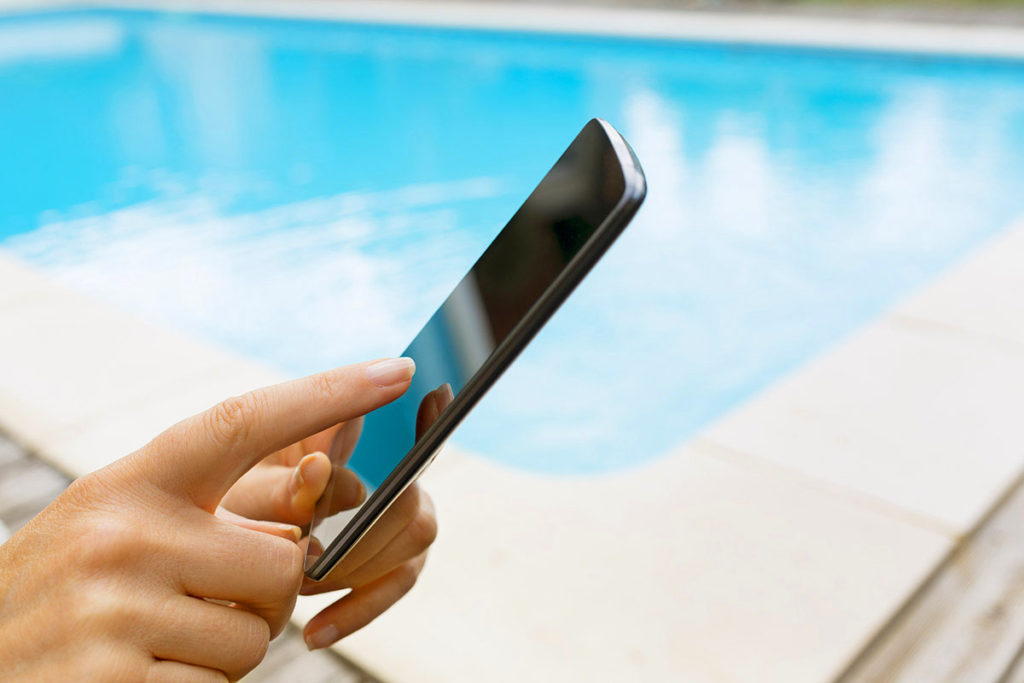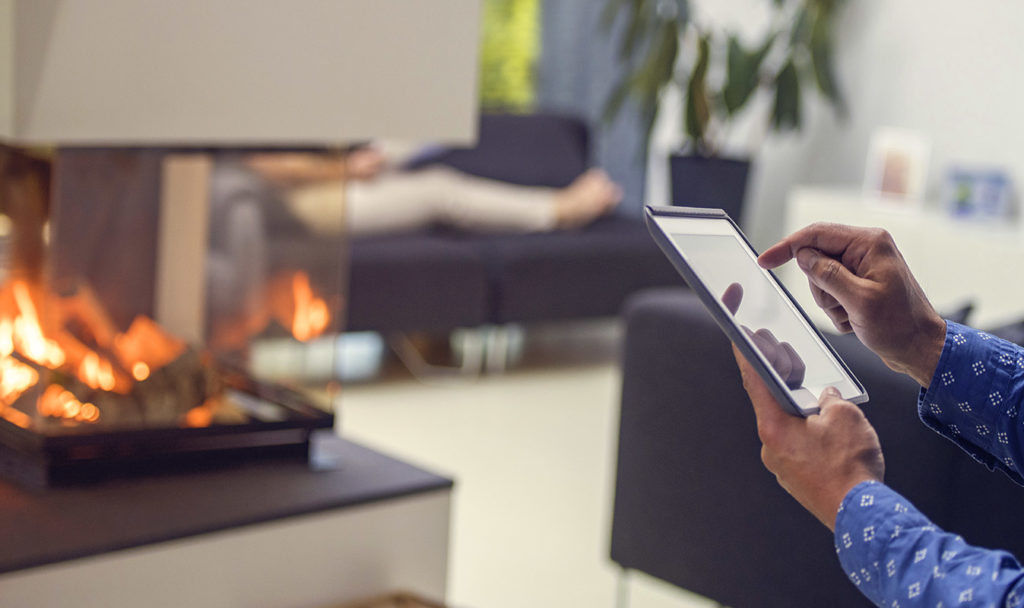 BIOMASS HEATING:
WE ACTIVATE THE WORLD OF FIRE WITH THE IoT
Our acknowledged experience in the pellet stove sector, as a supplier of electronics to leading manufacturers, makes us a point of reference in the development of control systems for this type of application, with the added value of our IoT platform and the "smart" dimension it adds to pellet stove management. App-based or voice assistant control contribute to the goal of simplifying operation, improving user comfort and optimizing fuel consumption.
Because "smart" also means "green", and green is certainly smart.