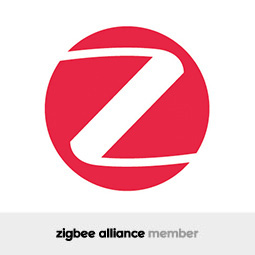 A line of devices based on ZigBee technology for projects focused on energy saving and environmental comfort. Dedicated to system integrators on the lookout for wireless solutions offering low energy consumption and high reliability, our ZigBee radio devices guarantee extensive radio coverage creating mesh type networks.
Wireless sensors, for energy and comfort
Thermostats, energy meters, temperature, presence, brightness and CO2 sensors, smart plugs, switches incorporating energy and power meters: a complete catalogue of wireless devices for smart building projects focused on the intelligent use of energy.
minimal installation costs,
high reliability,
ease of integration.
Easily integrated into any system thanks to gateways and bridges with ModBus protocol.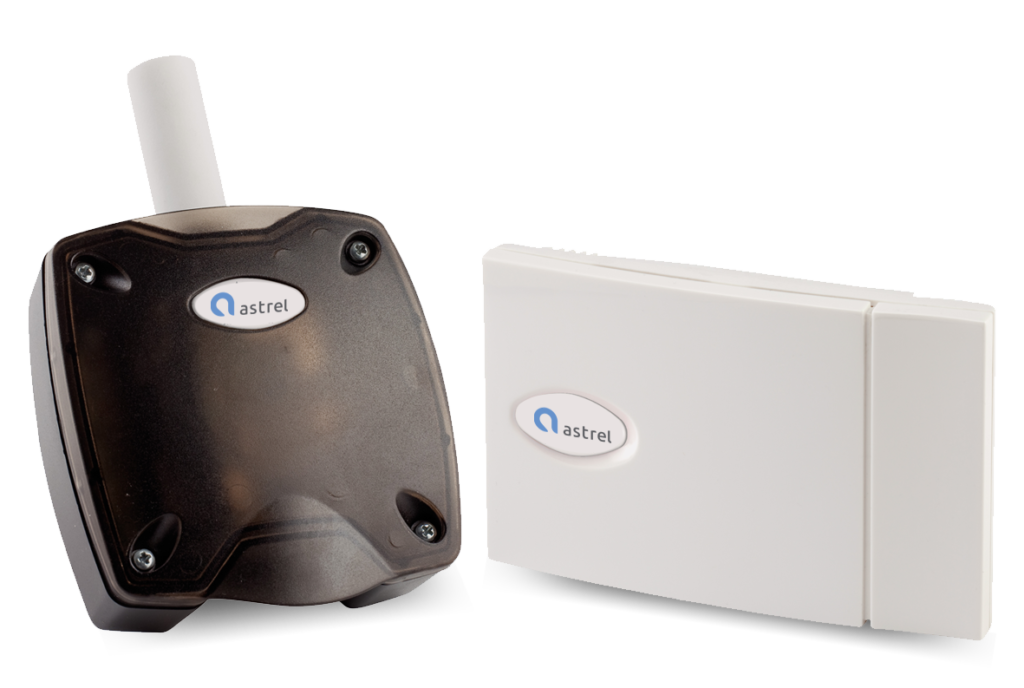 Temperature and humidity sensors for greater comfort and energy efficiency
Enjoy the convenience afforded by smart management of climate control and ventilation, lighting, and sun shade systems! Our wireless devices with ZigBee technology are battery-powered and can be used to create mesh networks; especially easy to install in both indoor and outdoor settings.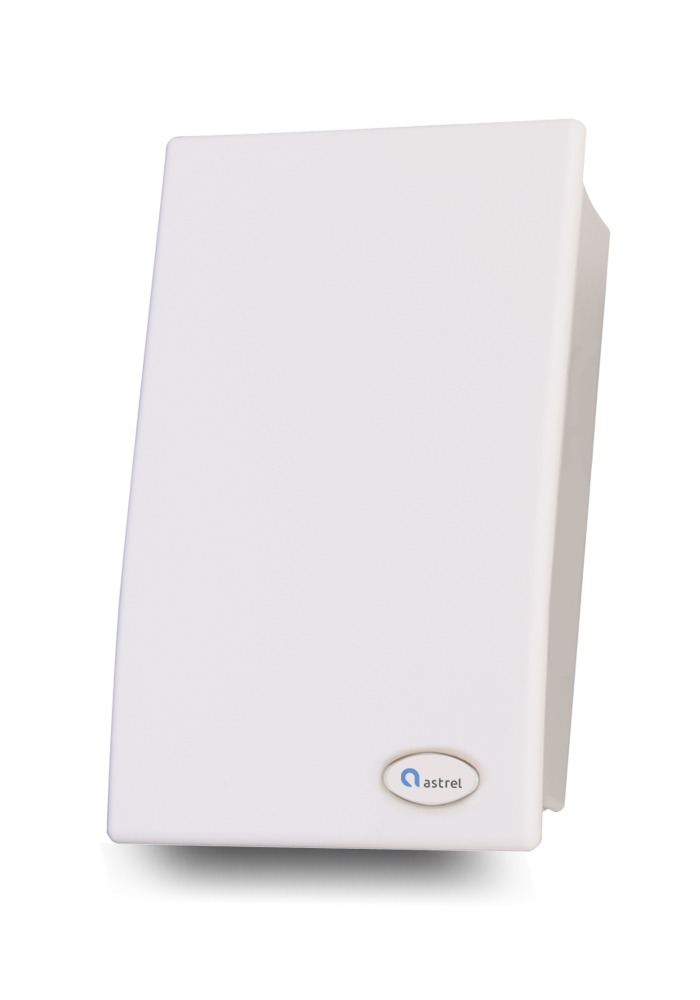 CO2 sensors for air quality
Our CO2 (carbon dioxide) sensor is a wireless, battery-powered device incorporating ZigBee technology and using minimal energy. Easy to install, reliable, with generous radio coverage.
For all applications where monitoring the presence and level of carbon dioxide is important from the standpoint of comfort and safety or, in certain instances, for the optimization of operating conditions.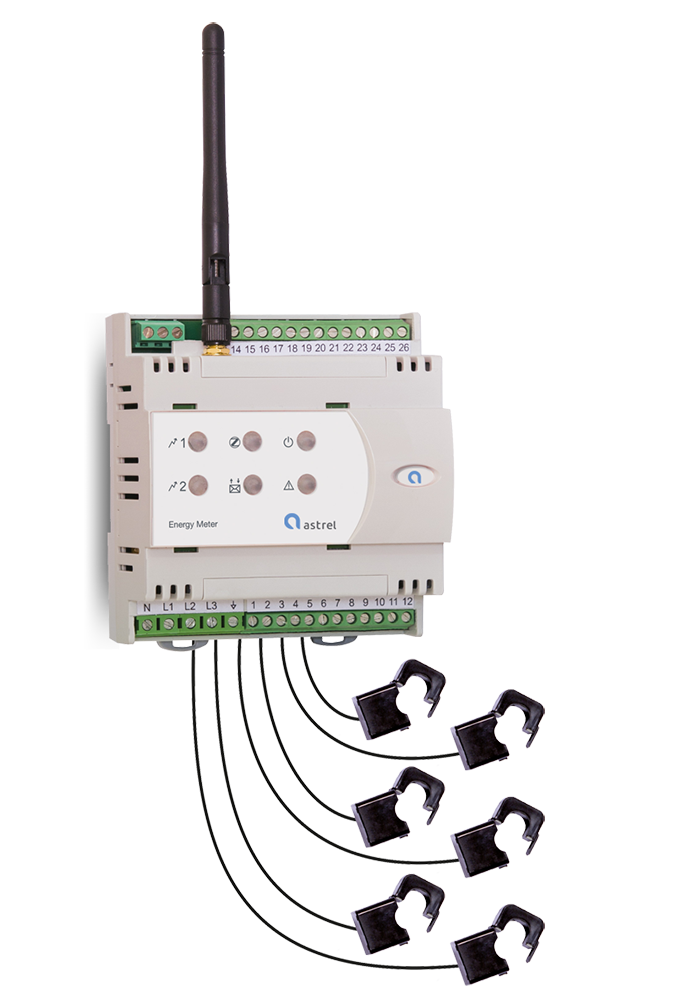 Knowing where and how much energy is being used… by radio!
For monitoring electrical energy consumption, simply and automatically, in all types of system. Our ZigBee wireless energy meters measure voltage and current using built-in current transformers.
Designed to provide accurate metering of the electricity used in a building and thus provide a complete picture of its energy performance.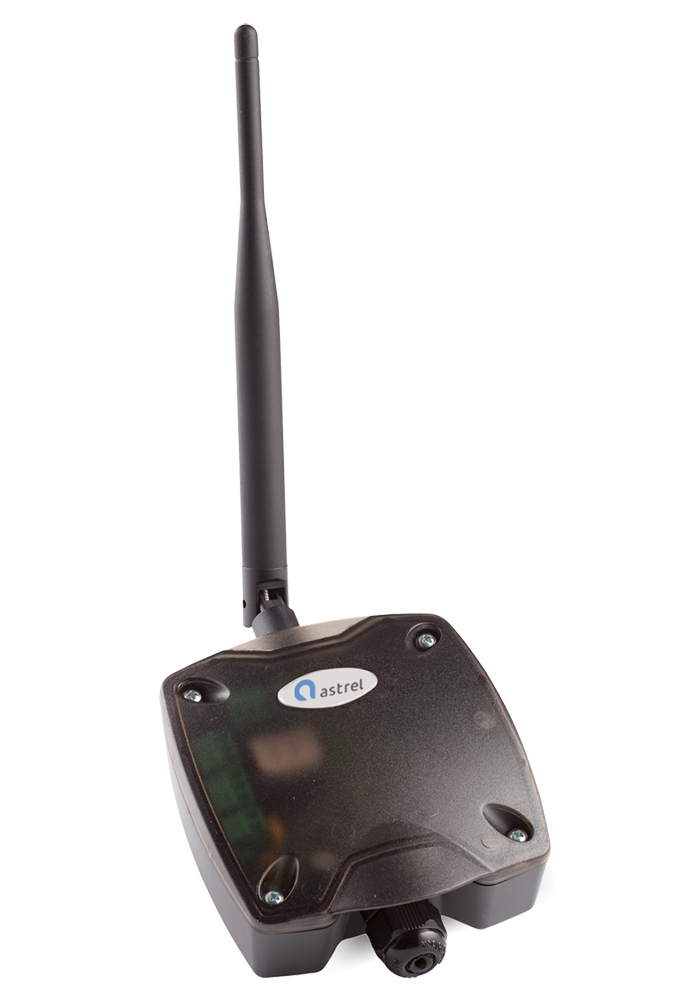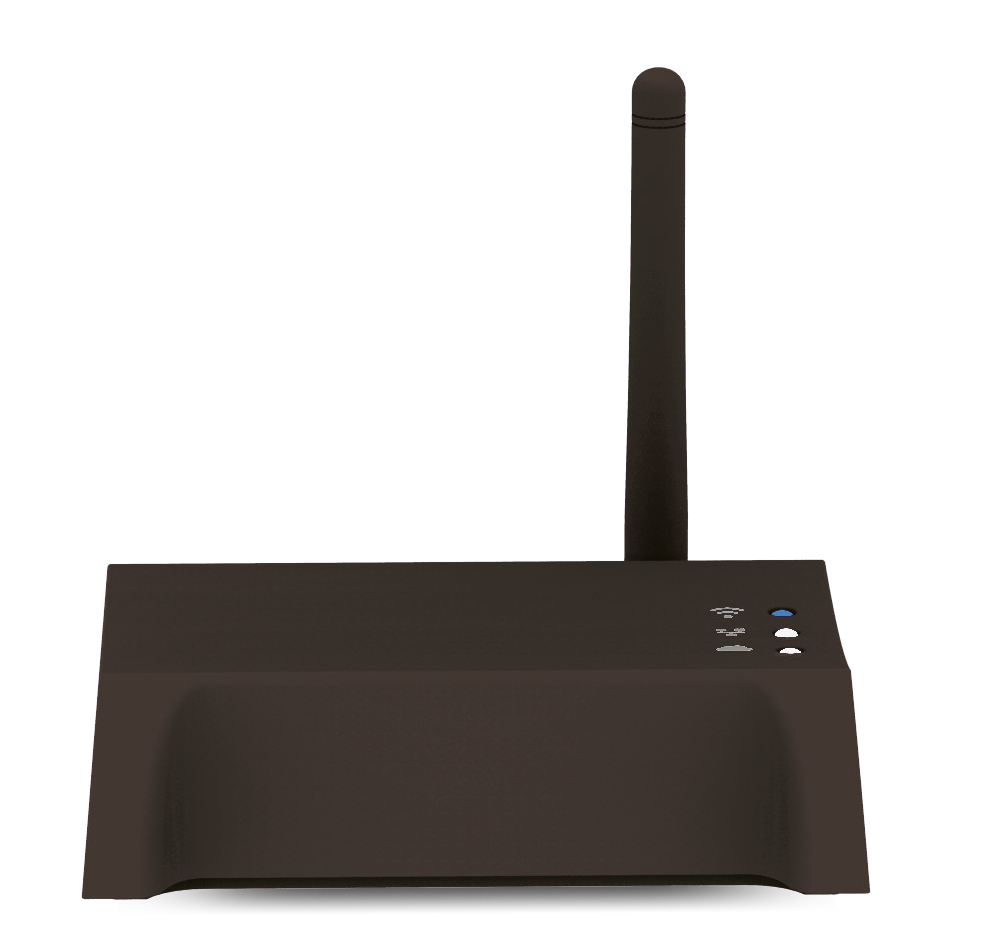 Easily integrated into all Building Automation systems
Bridge, RS485 gateway, TCP/IP Ethernet gateway with ModBus protocol: a solution for every requirement. We have also simplified integration into third party systems, thanks to our adoption of the most popular standards in this sector.