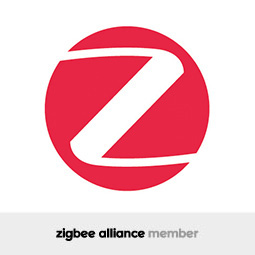 This is a line of devices based on ZigBee technology for energy-saving systems and comfort. Dedicated to system integrators and OEMs searching highly reliable wireless solutions with low consumptions, ZigBee radio devices ensure high radio coverage thanks to mesh networks.
A dedicated device for every need.
Thermostats, energy meters, temperature, presence, luminosity and CO2 sensors, smart plugs, actuators with built-in energy and power meter: a complete range of wireless devices for Home & Building automation systems focused on smart energy management. Easy to integrate in any system thanks to gateways or bridges with Modbus or Home Automation protocols, they are also customizable for OEMs.
Elisa Astrel Group
Battery-powered wireless ZigBee Home Automation sensor for monitoring temperature and light in outdoor environments